OVERSEAS TRAINING
OVERSEAS TRAINING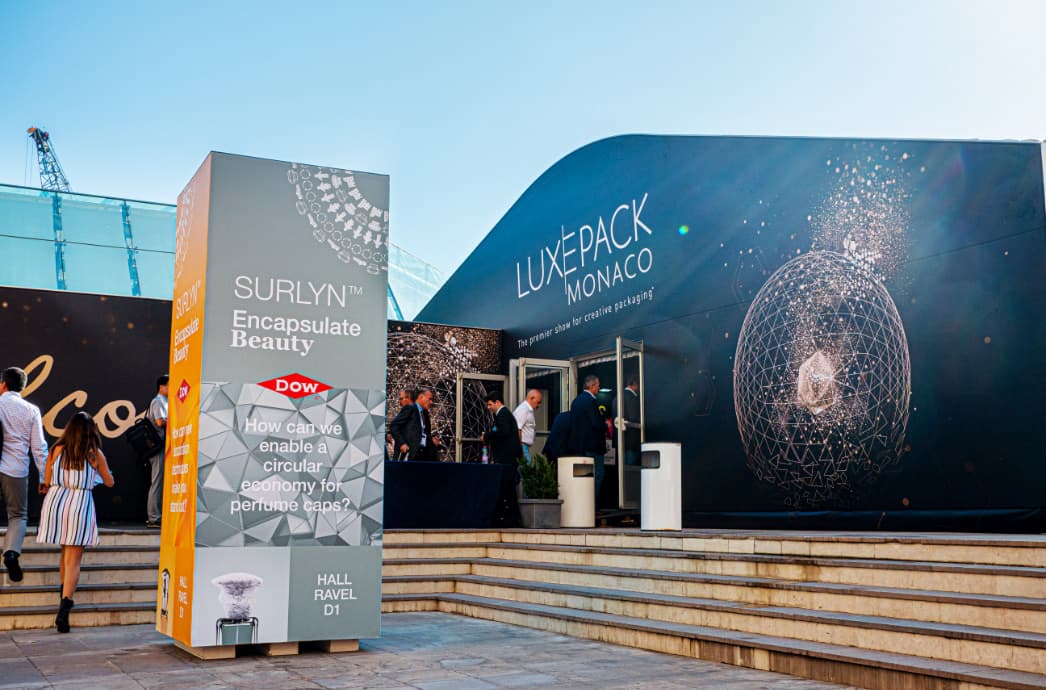 Luxe Pack Monaco2019 (Monaco Monte Carlo)
We attended "Luxe Pack Monaco 2019", one of the world's largest trade fairs for creative packaging of global luxury brands and luxury products such as perfumes, cosmetics, wine, spirits and food. A large-scale event with about 470 exhibitors, where around 10,0000 event attendees can use their five senses to experience cutting-edge packaging while viewing innovative technologies and original solutions, and global trends for sustainability across the world. I was able to become inspired from a global perspective for the advancement of creativity within SNP while considering environmental considerations with high-quality manufacturing.
---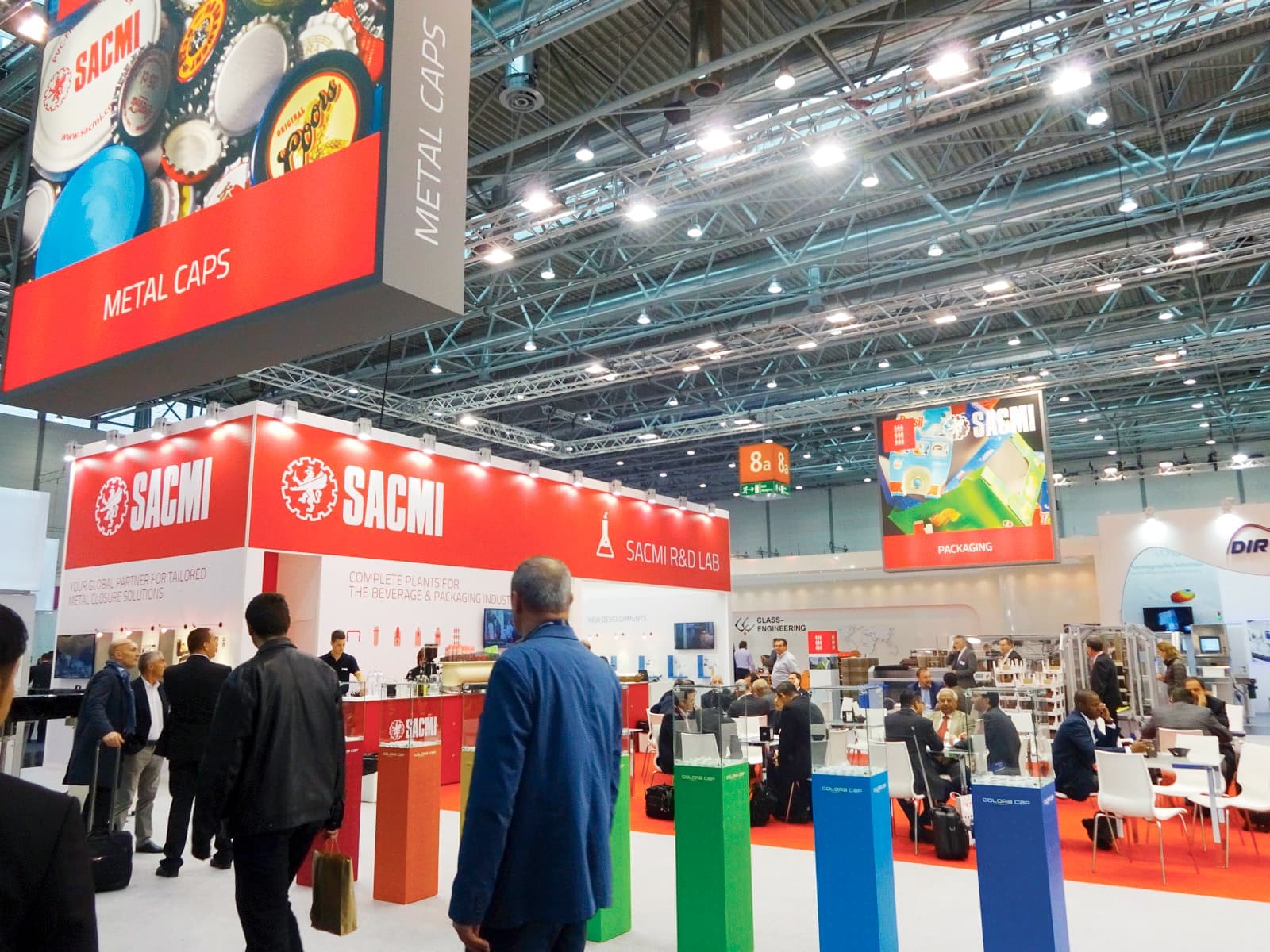 Visit to interpack 2014 (Düsseldorf, Germany)
SNP's employees visited interpack 2014, the world's largest trade fair for packaging, with the aim of opening up a new market for the company.
They were exposed to the latest technologies and trends, and learned anew the potential of paper containers. They are working on opening up a new market in the packaging sector.
---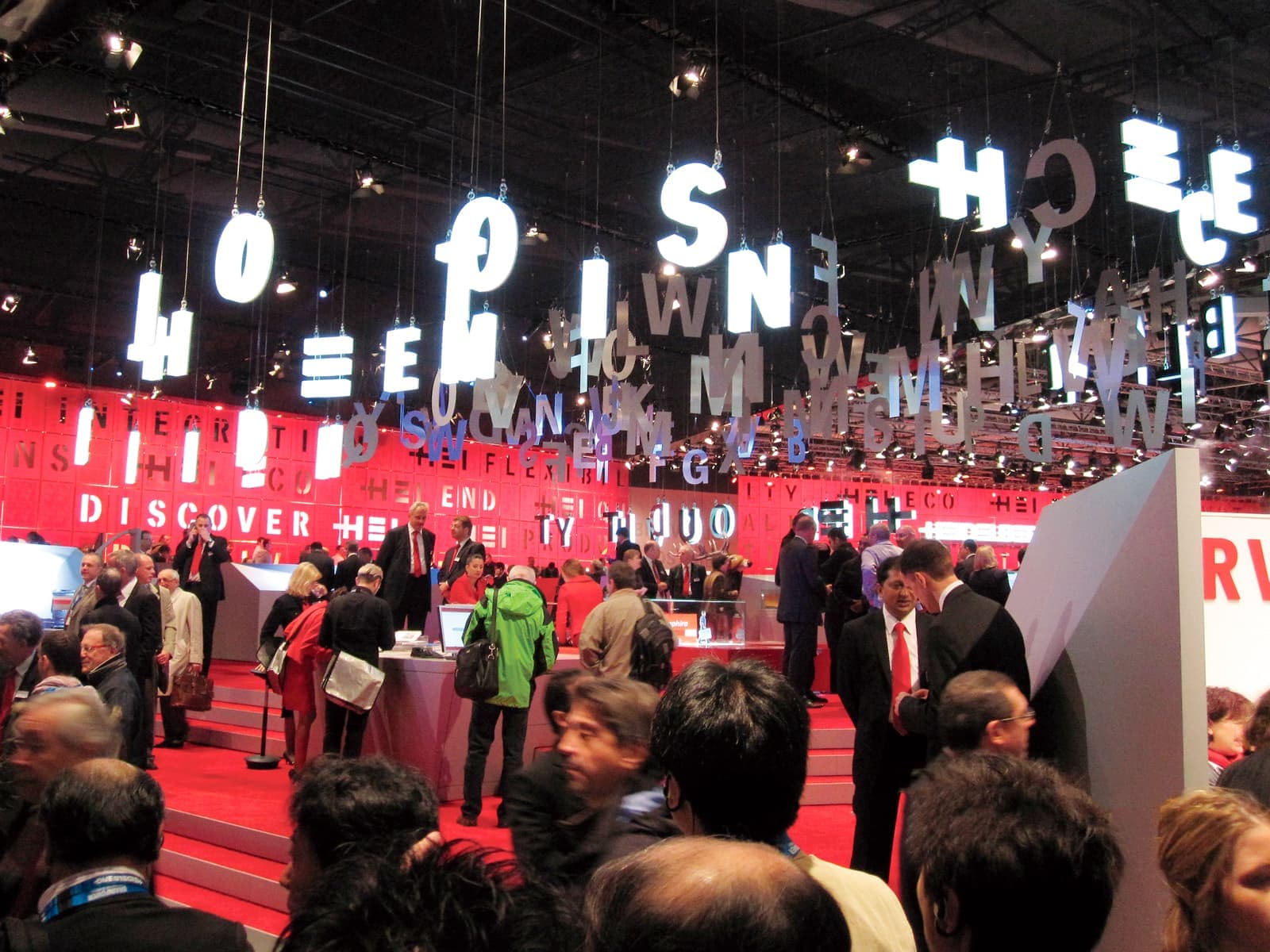 Visit to drupa 2012 (Düsseldorf, Germany)
The international printing and media industry fair drupa is the world's largest trade fair for manufacturers in the printing industry. Approximately 1,850 companies from across the world participate in this fair and compete to present their latest technologies.
Three young employees from SNP, who will be the future leaders of the new generation, visited the fair, and experienced for themselves the market trends and new technologies of the printing industry. With this experience, they will continue to put their best effort into the further development of the company.