INITIATIVES FOR ENVIRONMENTALLY
FRIENDLY PRINTING
SNP has given careful thought to printing in the new era, and promotes environmentally friendly printing that gives consideration to the Earth's environment in all aspects, from printing method to ink and paper, in order to contribute to reducing the burden on the environment.
---
ENVIRONMENTAL POLICY
---
SOCIAL CONTRIBUTION / SPORTS PROMOTION
SNP strives to contribute to the local community through sponsorship of local events and promotion of sports, such as providing support and cooperation to local sports teams.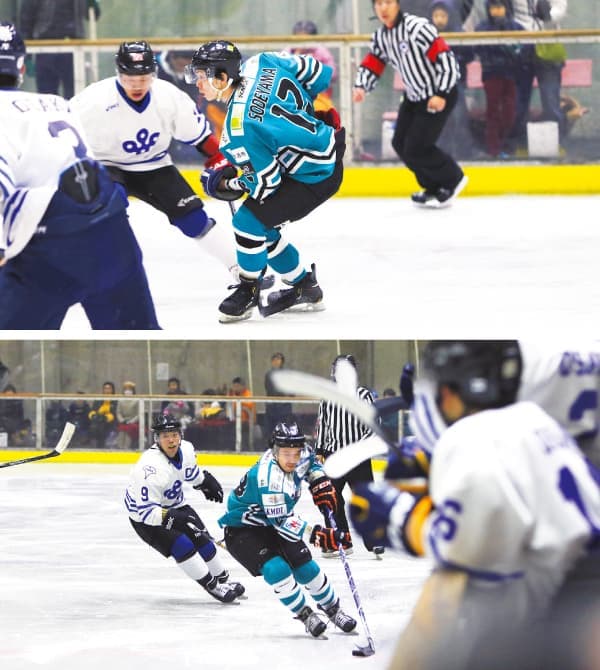 Sponsor of the Kagawa Icefellows Club
SNP is the official sponsor of the Kagawa Icefellows Club, an ice hockey team of which three of its employees are also members. SNP will continue to give its full support to the Kagawa Icefellows going forward.

Official website of the Kagawa Icefellows▸▸
---
PROVIDING SUPPORT FOR SCHOOL EDUCATION
With the aim of arming students with a strong working attitude, SNP promotes internships in cooperation with government ministries such as the Ministry of Education, Culture, Sports, Science and Technology.
SNP also implements an internship program, providing students with workplace experience opportunities.